I just wanted to be a mother.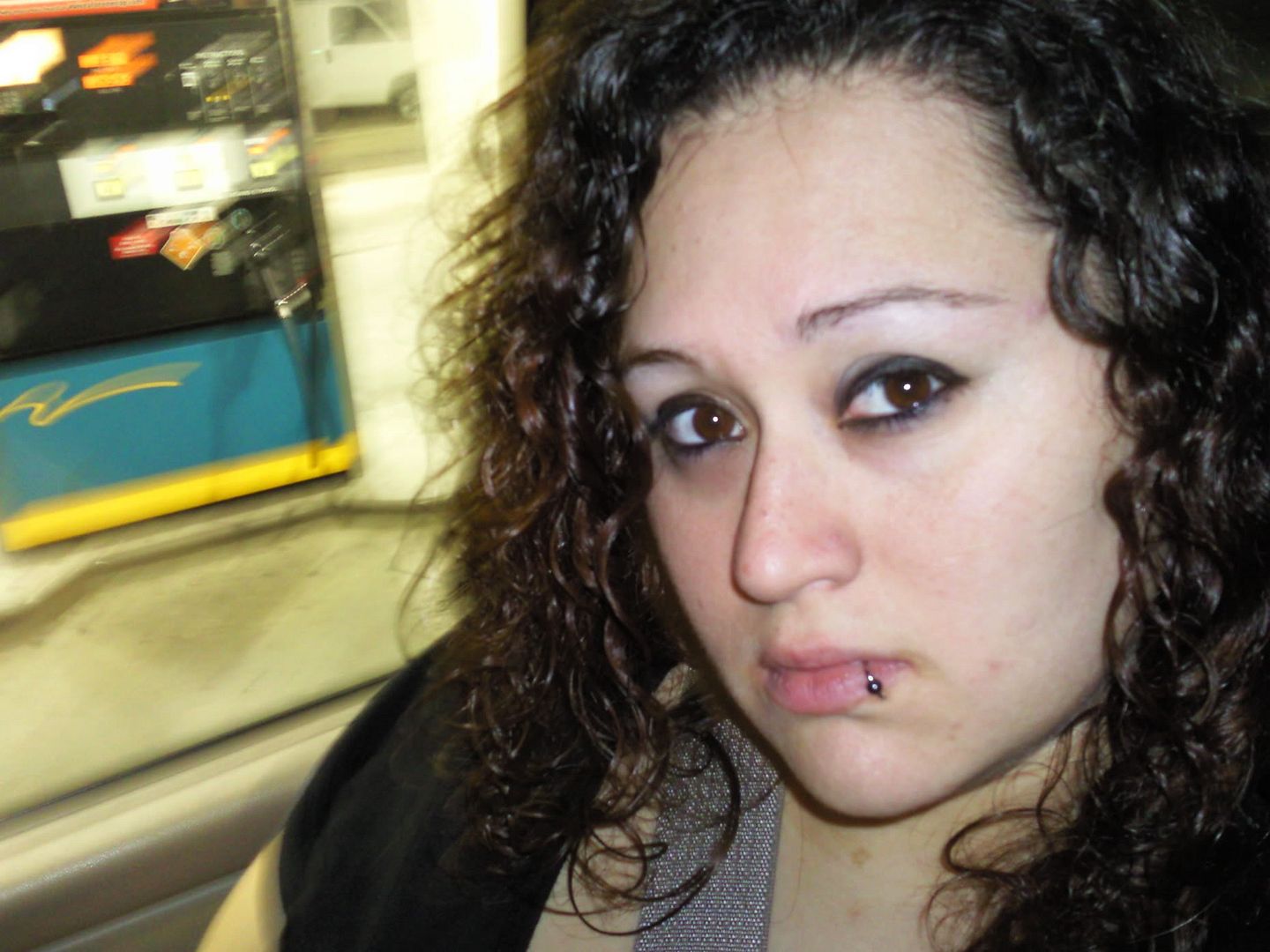 Guest Post for
Success of Women Around Me Series
by
Melissa Flores- Cooney
.
When we are little we are asked what we wanted to be when we grow up, I always knew I wanted to be was a mother.
In 2004 I met my husband Billy and got married a year later. From 2005 to 2006 we tried to get pregnant but we just didn't seem to have any luck. Billy got hurt at work in August of 2006 and of course during those crazy times we end up conceiving.
Life seemed wonderful.
My pregnancy progressed normally.
This filled my head with thoughts of the next year when I would be out there Christmas shopping for my baby girl.
New years came and everything seemed great.
January 6, 2007 I kept feeling a lot of pressure and felt I was just having normal pregnancy issues. It was not unbearable so I didn't think anything of it. I laid down and went to bed. The pain woke me up some, but I was ok in my mind. I woke up the next day feeling nauseous. I was 19 wks, I figure I was just unlucky and having morning sickness in my second trimester. I
went to the restroom and the force from throwing up broke my water.
I started screaming and my family ran to check on me. They called 911. When we got to the hospital they checked my baby's heart rate and did an ultra sound and she was perfectly fine in there.
After tests were done and I went back for my 6 wk follow up my doctor decided it was just a fluke. My baby girl Heaven was perfectly healthy but labor was just too hard for her because she was so little.
This had no effect on my mind. I wanted to try again and no one could or would talk me out of it. My doctor told me to give it three months before I tried again so my body could heal so we waited. During the wait I lost my favorite uncle but shortly after I was pregnant again. I was pumped and ready but absolutely terrified at the same time.
My main focus was to get her here.
I schedule an echocardiogram at Texas Children's for the baby to confirm the defects. I was scheduled for October 4, 2007. October 2, 2007 I started feeling pains, this time I went straight in.
I am taken to labor and delivery because I am past 20 weeks. One of the nurses came to check me and all I could thing was it was happening all over again. The nurse tells me I am dilated to a 10. I am only 22wks 4 days at this point and I know she has no chance until she is 24 weeks. I had done a lot of research. They decide to try and stop my labor but have no success. My nightmare is happening all over again.
My biggest dream in life was having children and here I was going home with empty arms again. Some people may be discouraged by all of this but it just made me more determined.
I began to research
what could be going on and finally came to a place online where almost every story was like mine and I just knew I had the same problem. An incompetent cervix (IC). The weight of the baby makes me dilate then I contract from the pressure of the baby. Finally, I was sure I had answers. I talked to my doctor and he agreed to go the IC route. I started trying again 3 months later it took a year to get pregnant again. On January 8th, 2009, two years after losing Heaven. I called my husband in tears.
At my first appointment, we set up a game plan of a cervical stitch to keep my cervix closed, bed rest and progesterone injection (given by my mother…she's a champ!). At 11 wks my cervix was already starting to shorten. At 14 weeks when the stitch was done he didn't think I would make it a week before I lost my baby.
Time went by and at 20 weeks I was still pregnant and found out we were indeed having another girl!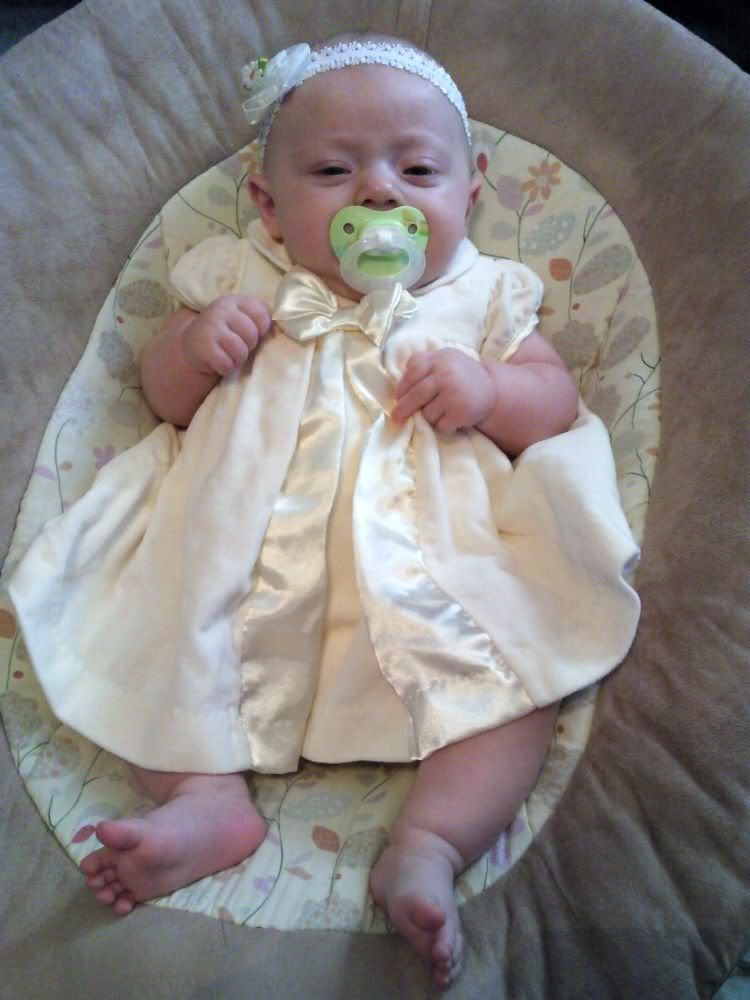 I beat the odds and made it to stitch removal at 36 wks! My daughter Peyton is now 19 months old and the joy of my life.
I look at my losses and what I have gained as blessings. I miss my daughters so much. They taught me so much about myself. I learned how strong I really am. I try to use my experience to help other women who have lost their unborn.
I am also more comfortable with my body. It is hard not be when you have to talk openly with people when they ask what happened.
Right now, I have my associates in Paraprofessional Education and I am one credit again from my Bachelors in Psychology.
Even through my losses I did not stop.
The only long break I took was to enjoy my daughter when I brought her home from the hospital.
I learned to NEVER give up on what I want because even when things do not look in your favor you just never know what is going to happen.
Without faith you have nothing.
Never let bad things hold you back from the good that can happen.